Invite you to create a street view map for all
Small driving recorder, create a big map world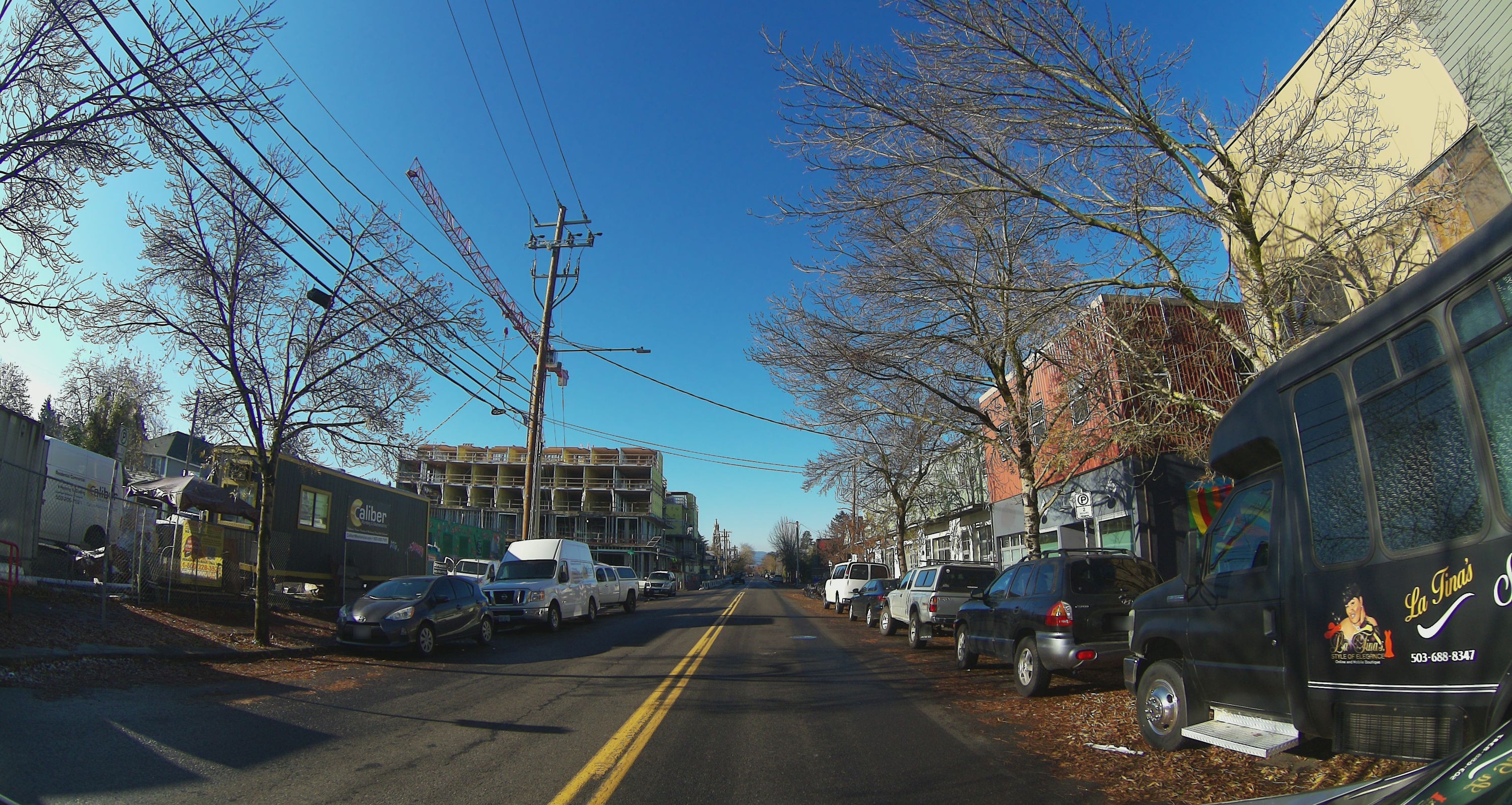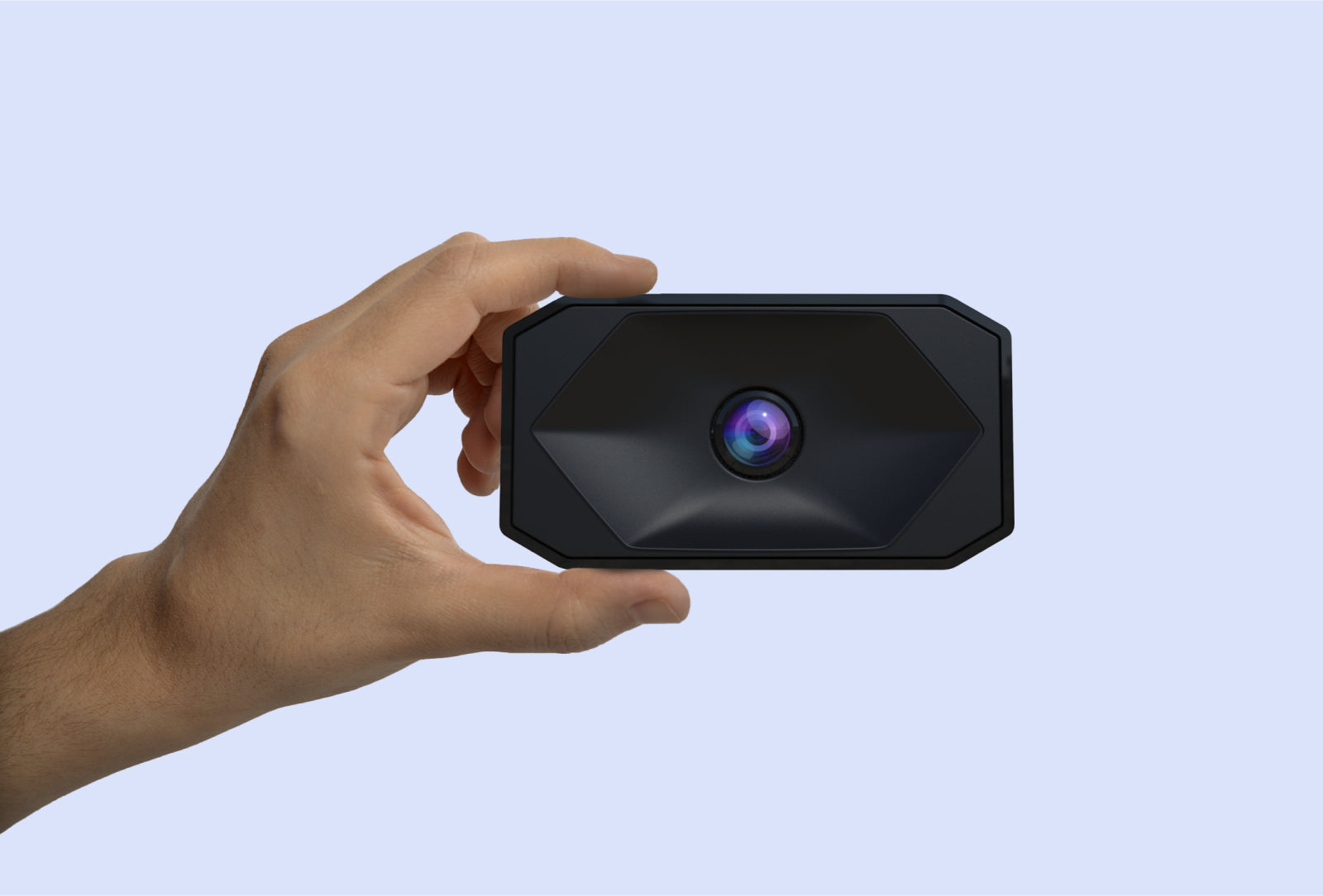 4K 10FPS
4K continuous shooting at 10 frames per second, combined with the program to quickly and automatically construct clear street view photos.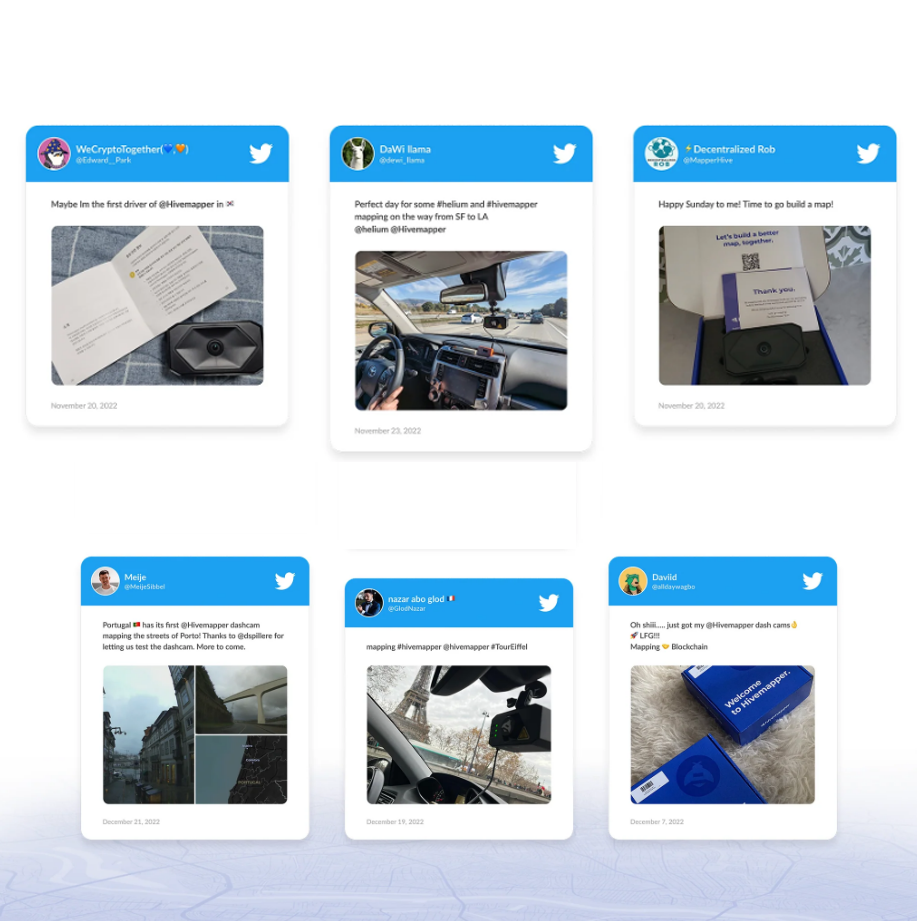 Sales worldwide praise constantly
More than 2 million kilometers of street view maps around the world have sold more than 13,000 units worldwide in just one year.
Everything you need is in this box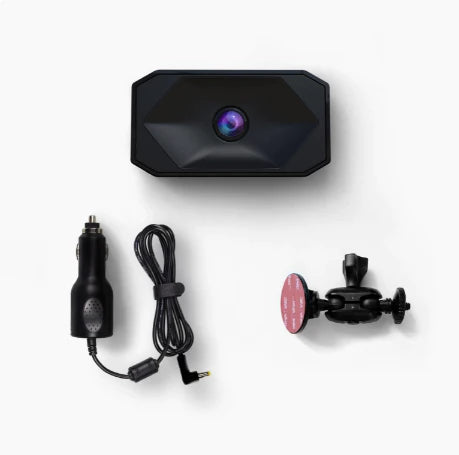 Package Contents
✔ Hivemapper Dashcam (with USB-C rubber plug)
✔12v cigarette lighter adapter power cord
✔Mounting kit for attaching Hivemapper Dashcam to vehicle
Hivemapper Partners and Advisors

COO and Co-Founder, Solana
CEO and Founder of Helium
Co-founder and Chairman of Pacaso, former CEO of Zillow
Solana CEO and Co-Founder
General Partner at Spark Capital, Former Twitter Board Member
Angel Investor and Entrepreneur, Former CEO of Tinder
Geo Tech Entrepreneur,
Former Apple Maps executive
Investors in Hivemapper
Hivemapper has raised equity funding from some of the most prominent venture capital (VC) firms in the world, including Spark Capital, Multicoin Capital, Founder Collective, GV, Shine Capital, Craft Ventures, Solana Ventures, and more.

Easy to use - the most humane mobile APP
download immediately